Website Design and
Development
---
We're obsessed with thoughtfully crafting complete brand experiences anchored around custom, responsive websites. We thrive on working with passionate clients who are excited about growing their businesses and realizing their brand's true potential.
Driving Thousands of Customers to You.
---
We are top-of-the-line web development company, dedicated to enriching digital experiences by providing innovative and world class solutions to small and large scale businesses.
Every day, we strive to assist you in augmenting your brand's online visibility, increasing reach & engagement with your target audience, and eventually driving sales.
---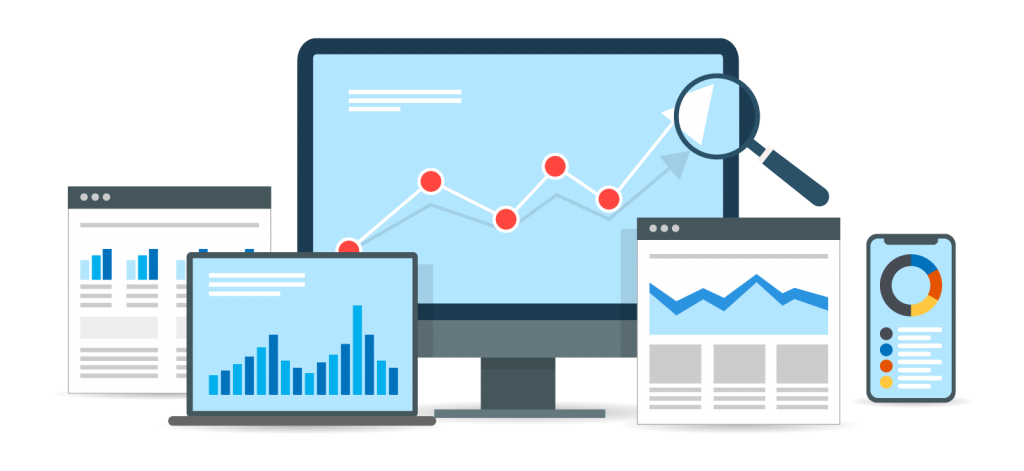 Limited-Time Offer: Get Your Website Built at 20% Discount or Free Domain & Email Hosting
---
---
ALPHA
---
KES 20,000 - KES 40,000
---
The Recommended Package for Startup Business without Complex Business Needs but a Need to Grow. We Provide You with Everything to Start.
---
START HERE...
Basic SEO
Classy User Interface
Mobile Responsive
5 -10 Web Pages
Demo: 1 Design
Delivery 2-3 Weeks
1 Month Support
Free Domain
Database Driven
Basic Email Marketing
Basic Newsletter Integration
WhatsApp Integration
Alpha Payment Plan Included*
BETA
---
KES 40,000 - KES 100,000
---
Your Business is Getting Stable and the Needs for Robust Online Presence is Evident. This Package is For You. Grow Your Business & Maximize on Organic Growth..
---
NEVER SETTLE FOR LESS...
Advanced SEO
Classy User Interface
Mobile Responsive
10 - 50 Web Pages
Demo: 2 Designs
Delivery 3 - 5 Weeks
3 Months Support
Free Domain + Hosting
Database Driven
Advanced Email Marketing
Advanced Newsletter Integration
WhatsApp + Live Chat Integration
Beta Payment Plan Included*
OMEGA
---
KES 100,000 - KES 400,000
---
The Most Recommended Package for Corporate Businesses with Structured Needs. Integration with CRM, payment and analytics tools.
---
THERE'S ROOM AT THE TOP...
Premium SEO
Elegant User Interface
Mobile Responsive
Above 50 Web Pages
Demo: 3 Design
Delivery 4 - 8 Weeks
6 Months Support
Free Domain + Hosting + SSL
Database Driven
Premium Email Marketing
Premium Newsletter Integration
Live Chat Integrations
Unlimited Revisions
Audit Focus Advisory is a consultancy firm based in Nairobi with key services on lender-borrower negotiations, expert court testimony, debt verification and quick help when the auctioneer comes knocking. It's a project that we really have nothing much to talk about. James wanted it brief. He needed it simple and de-cluttered of un-necessary information. His words were, "Let the user get all the information at maximum, one scroll to the bottom." When we went for the first revision, the project was as well as over. That was exactly what he wanted. The site is fitted with analytics tools, conversion optimized and it's super fast.