Website Design and
Development
---
We're obsessed with thoughtfully crafting complete brand experiences anchored around custom, responsive websites. We thrive on working with passionate clients who are excited about growing their businesses and realizing their brand's true potential.
Building efficient, selling websites
---
We'll create a stunning website that's mobile responsive, easy to navigate, and optimized for the web.
Our design team will also help you create compelling calls to action and write quality sales copy that'll convert your visitors into customers. And we'll do all of this for a fraction of what other companies charge.
---
A tool for business growth
---
We create websites that are professional, affordable and easy to use. We understand that you have a business to run and we don't want to waste your time or money.
Our websites are mobile responsive, which means they will look great on any device. We also include quality sales content that can help you increase your revenue and cut marketing costs.
---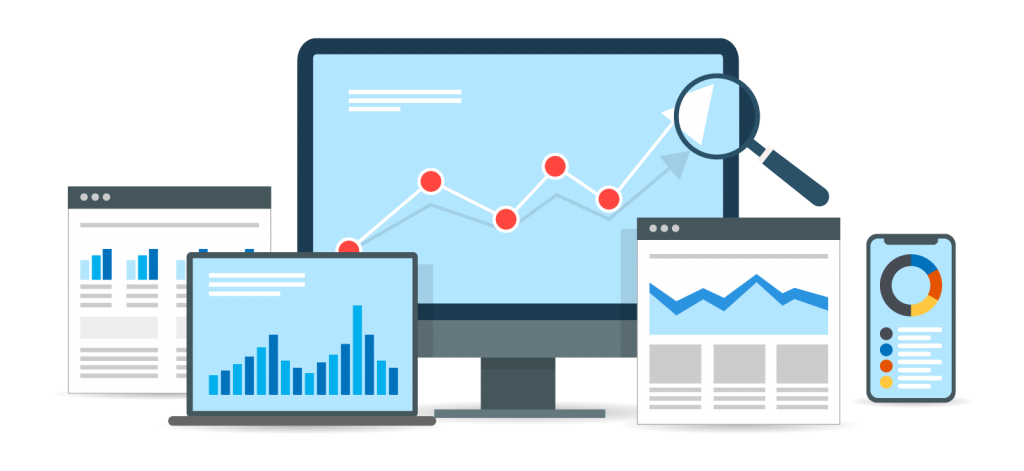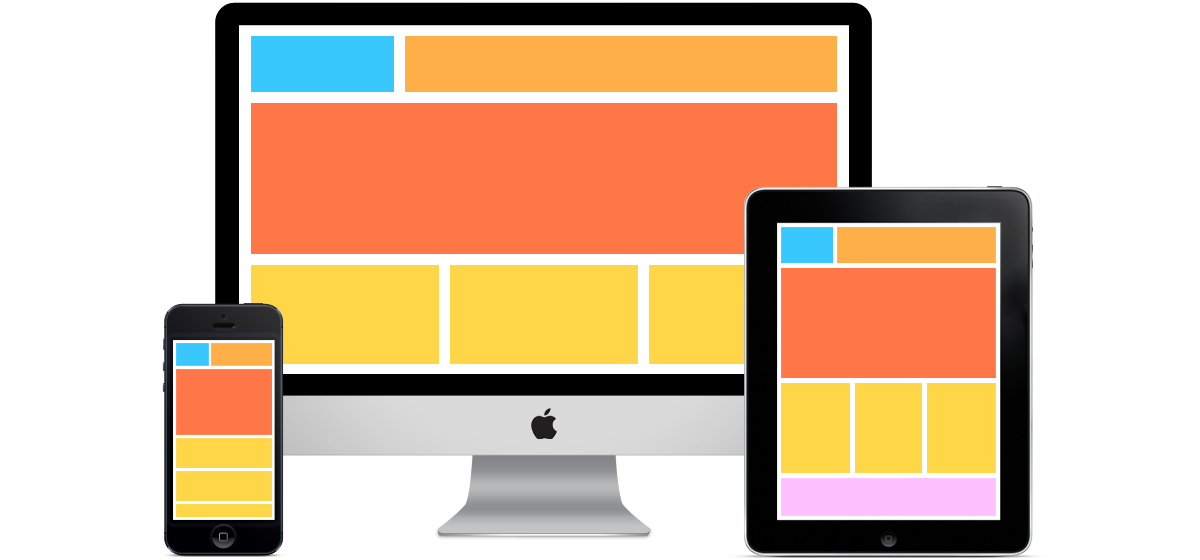 Mobile Friendly Designs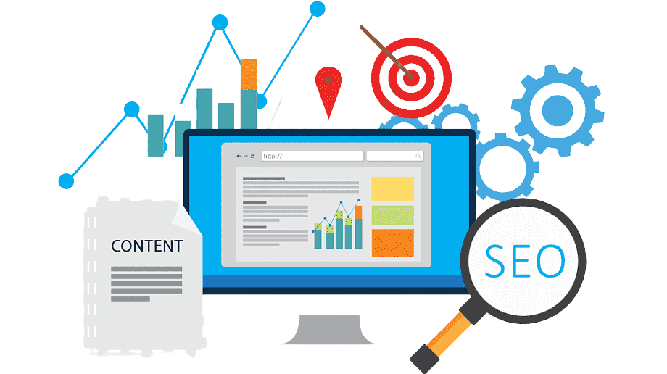 Search Engine Optimization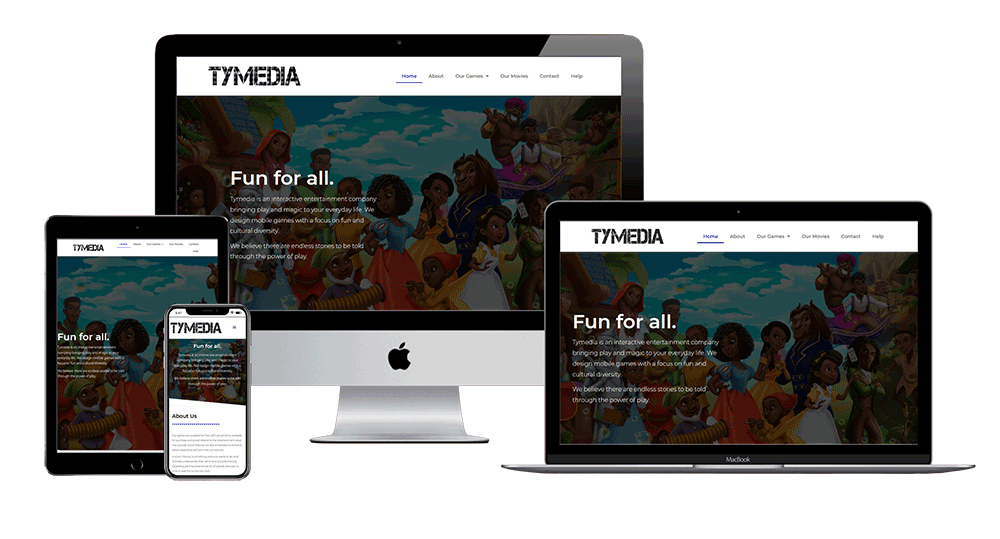 High Speed Website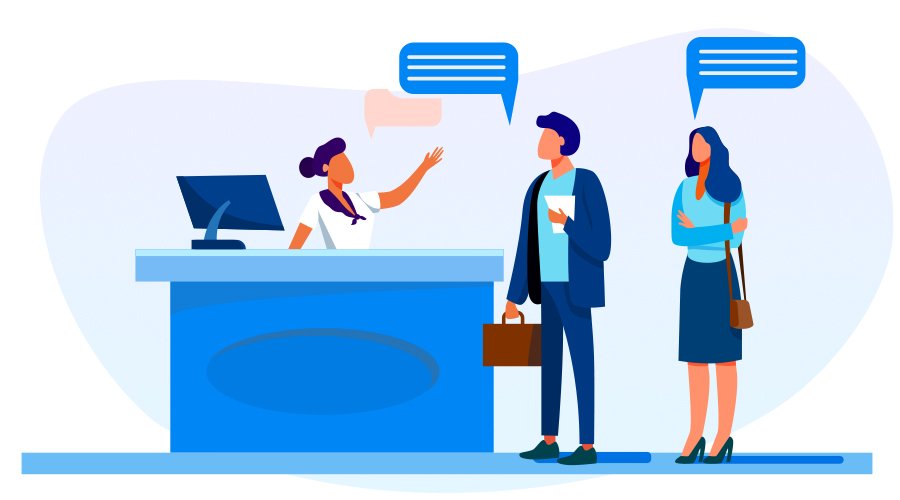 Live Chats & Analytics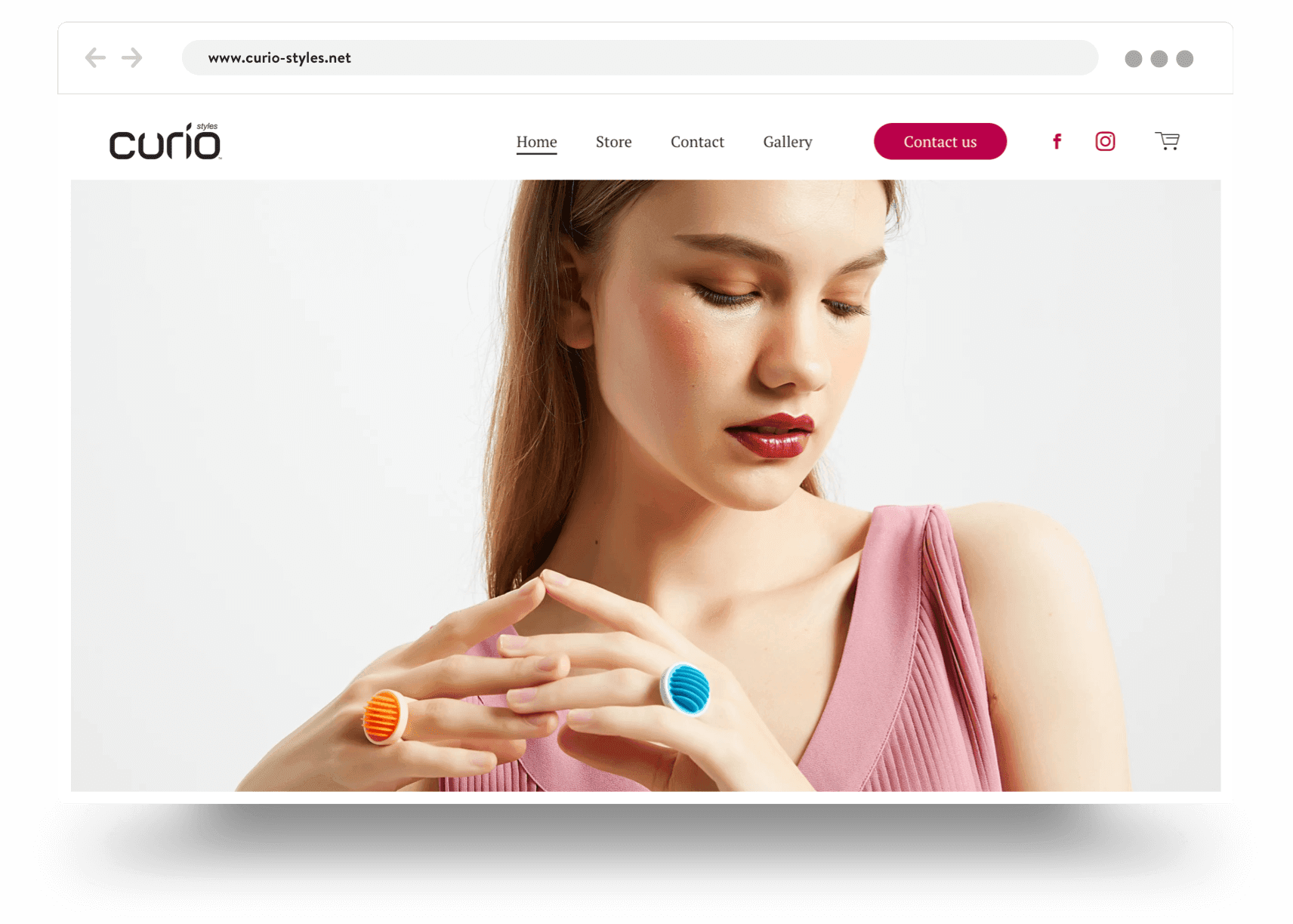 Web design that feels right.
---
Our clients enjoy immediate online visibility and credibility so they can showcase their authority in their industry.
Our websites are optimized for the web so they can remain above the competition, reach a wide market and improve user experience growing the business faster than ever before.
Contact us today and let us help you make your business shine on the web.
---
Your business is unique.
---
Let's face it, if you have an online presence, people are going to judge you by the quality of your website.
You need a professional web design that is optimized for the web and comes with all the bells and whistles to support your business. That's where we come in. We live on the web. We know its secrets.
---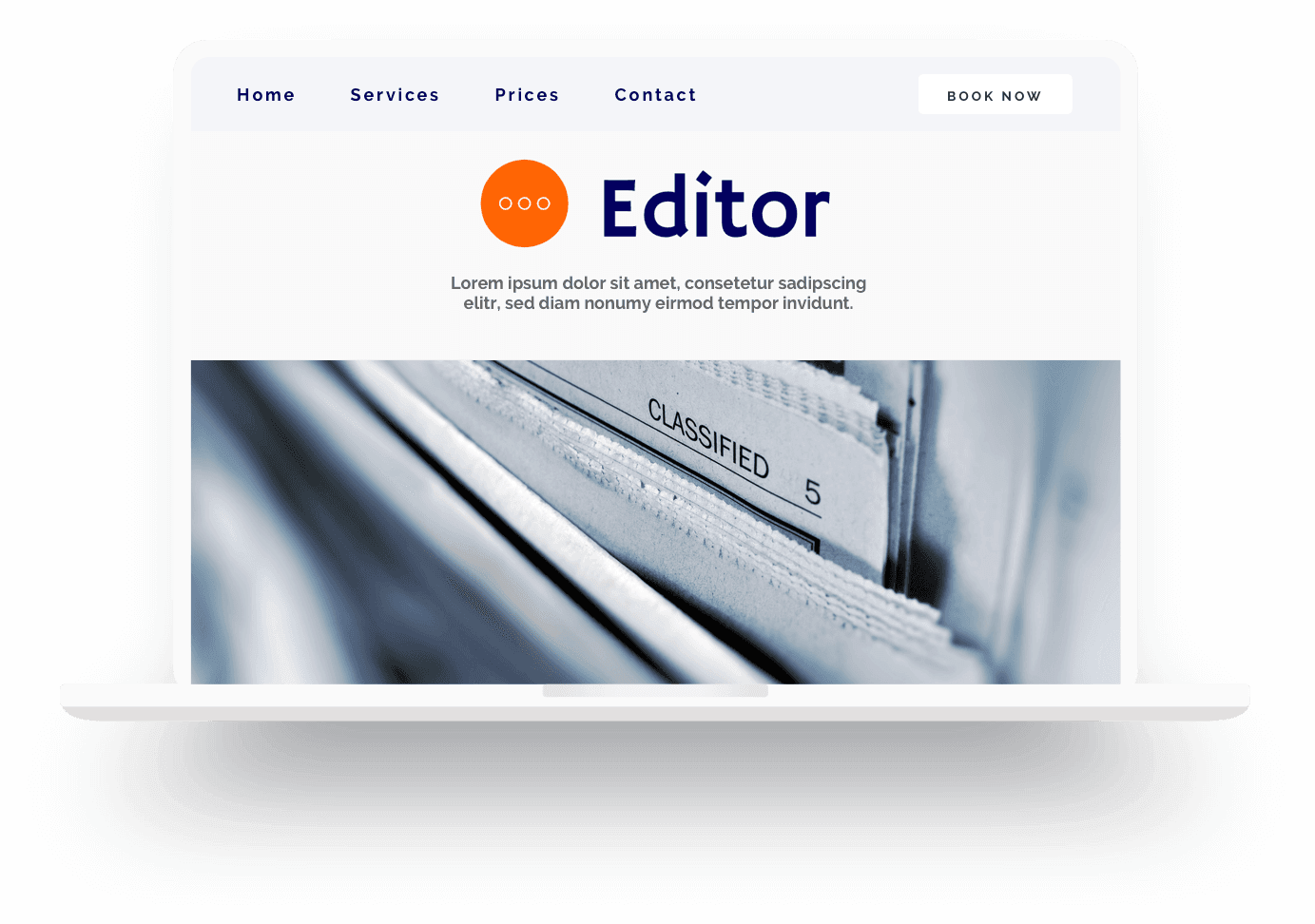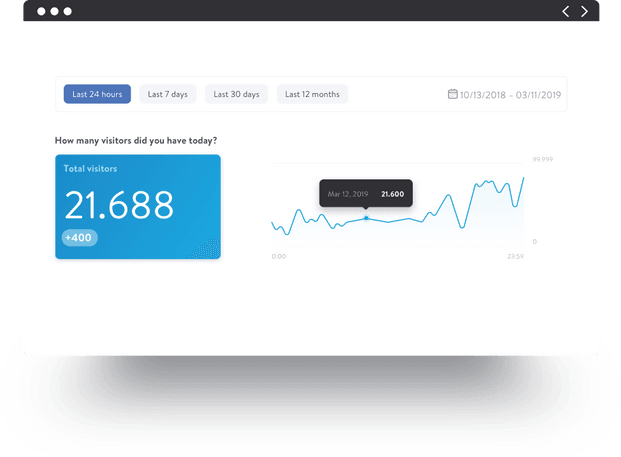 Ecommerce web development
---
E-commerce websites have continued to improve the way businesses manage sales and fulfill on orders. Creating an effective e-commerce website is an art we have mastered.
Our e-commerce solutions are turnkey, automating the entire process from placing orders, fulfillment of orders and delivery. Integrations available are payment, bulk SMS, newsletters, WhatsApp order and more.
In the business of profits, we make websites that make you money.
---