Cloud
Computing
---
Cloud computing, often referred to as simply "the cloud," is the delivery of on-demand computing resources - everything from applications and development platforms, to servers, storage, and virtual computers - over the Internet on a pay-for-use basis.
Delivering Tangible Cloud Benefits Faster and Easier
---
While most of us already know the benefits of outsourcing cloud computing, the question that remains is what all things to look forward in a cloud-based infrastructure to drive maximum output. The right cloud equation means you will spend less time managing technology and more time on enhancing business performance.
Secure Data Centers
Benefit from a dedicated data center, network architectures, and well-established operational processes built to meet your security requirements. Get the flexibility and agility across security controls.
Private, Isolated Resources
Choose the right level of isolation for your enterprise applications. You can either leverage complete cloud computing resources or customize them as per your unique business needs and regulatory compliance.
Compliant
Move sensitive data from your internal storage to the cloud while maintaining complete security, control and protection. Our robust cloud infrastructure enables you to meet industry-specific compliance.
Hybrid
Integrate your on-premise IT infrastructure with the cloud to simplify the migration and management of applications. Build hybrid IT architectures with rich controls, data integration and deployment capabilities.
Get Cloud Computing Services of Tomorrow, TODAY!
---
Cloud computing has emerged as an important facilitator of the modern digital economy, empowering leading organizations to innovate faster, and create richer and more meaningful customer experiences. Though most businesses are aware of the benefits, it's a challenge to know where to begin.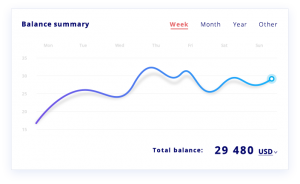 Cloud Strategy & Consulting
---
Success in the cloud begins with a sound strategy. Guide your IT infrastructure with the right cloud models and platforms to facilitate easy cloud adoption. Choose the best cloud technologies to:
Accelerate application time-to-market
Improve the customer experience
Virtualize business processes
Increase workforce collaboration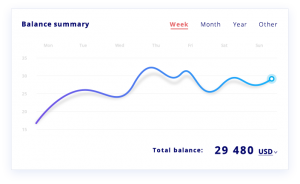 Cloud Application & Management
---
Life on-demand. This is what your customers expect. Host, extend, or build business applications on IaaS or PaaS cloud platforms to improve efficiency and scalability of your apps. The service enables you to:
Manage and monitor critical business applications
Leverage common tools, plugins and frameworks
Operate on multiple cloud platforms/environments
Ensure performance with health metrics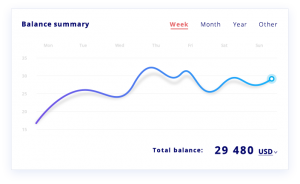 Cloud Migration & Management
---
Either migrate an off-the-shelf package or build a custom new application on the cloud. We can help you migrate, manage and monitor your most critical applications and data resources on the cloud.
Move on-premise applications to the cloud
Re-host applications to multiple cloud platforms
Integrate third-party services and resources
Support and testing of big data applications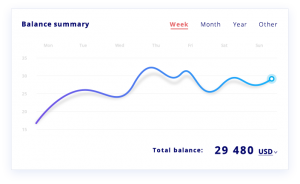 Cloud Infrastructure Support
---
Plan, build, and manage your cloud infrastructure with our portfolio of flexible choices. This includes our own hosted data center, and public or private offerings that host multiple applications and virtual desktops.
Private, public, and hybrid deployment models.
Dedicated data center and private clouds.
Multi-tenant cloud environment.
24×7 virtual desktop infrastructure support.
Scaling or Migrating? Let's Talk! +254 735 535 794