School Management Software
in Kenya | SMIS
Are you looking for a school management software in Kenya?
We provide a robust, easy to use school management software in Kenya. We are an award winning school management systems provider in Kenya with experience in education technologies for improved learning
THE BEST WAY TO RAISE THE EDUCATION EXPERIENCE.
Build a Data-Empowered Institution with Solutions Made for Higher Education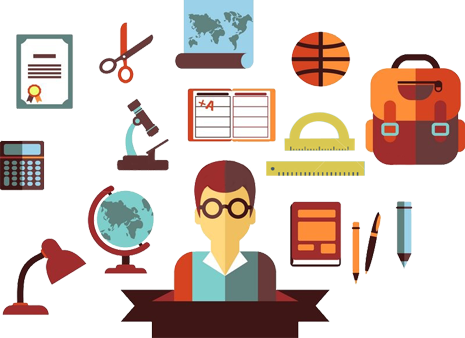 Best School Management Software is Now Available in Kenya
Provide flexible tuition payment plans to parents and simplify payment tracking and management for your school with the Tuition Management. It's a flexible tuition and billing tool to help you manage finances and project cash flow.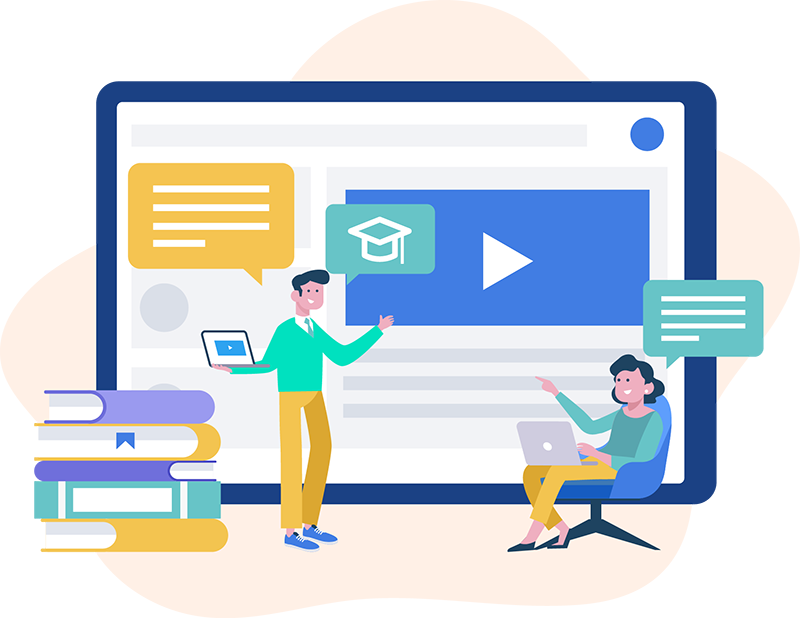 School Software that Brings together Entire School Departments
It automates the seamless flow of information between school administrators, teachers, and parents through state-of-the-art solutions that provide convenience and efficiency. The solutions also lets you streamline your admissions process, making it more convenient and efficient for everyone involved.
Key Modules of the School Management Software
---
Our resolve is to digitize the entire staff room duties. The school system, is an all in one school enterprise management solution from admission to alumni records. The modules maintains all the records of students bio-data.
---

---
New
Students

---
Student
Communications

---
Fee
Invoicing

---
Student
Attendance

---
Student
Calendars

---
Affiliated
Organizations
---

---
Certification
Degrees

---
Student
Housing

---
Academics
Module

---
Activity
Reporting

---
Customize
Forms

---
Student
Portal
The Advanced Modules
of the School Management
Software
The advanced system modules, insight management
and analytics
---

---
Calendar & Timetable
Management

---
Examination Management

---
The Alumni Portal

---
Library Management
---

---
The School Clinic

---
Curriculum/Syllabus Management

---
Degree Program Tracking

---
School Events
Why Our School Management Software?
---
Our SMIS enables you to better serve students and other stakeholders by providing accurate and real-time information. We have developed the solutions with the end user and the institution processes in mind.
The system has all the core management tools necessary for the seamless operation of your institution. It handles admissions, student information, registration, fee management, HR tools, timetable, exams, student portal et al.
The SMIS is a complete school administration application, with no additional modules to purchase and nothing new needs to be installed as you expand. From prospective student to alumni, from one specialization to many, from one campus to several - we've got your back.
---
LIVE DEMO PREVIEW
Follow the links for live demo preview. Feeling stuck? Call us now.
---
+254 737 535 794