ICT
Integrations
---
This is a group of services designed to adjust the customer's IT infrastructure to new and rapidly changing business and technical requirements. We support clients from the preliminary analysis and design of the new IT platform, through delivery of appropriate equipment and software, to the implementation phase.
IT Systems, Hardware and Software Integration Services
---
We offer comprehensive IT integration services - from counseling and consultation, all the way to identification of business needs, as well as the design and implementation of solutions to facilitate and focus the work within a single tool.
The scope of services
---
Technological convergence has opened multiple avenues for software development. We have mastered multiple levels of software complexity and provide offshore software development services across a variety of platforms and technologies. This includes:
Analysis and design of IT platforms
Implementation and migration of IT solutions
Supply of equipment and software
Virtualization of physical environments
Consulting services in the field of business process integration
Consulting services in the area of IT systems integration
Implementation and post-implementation support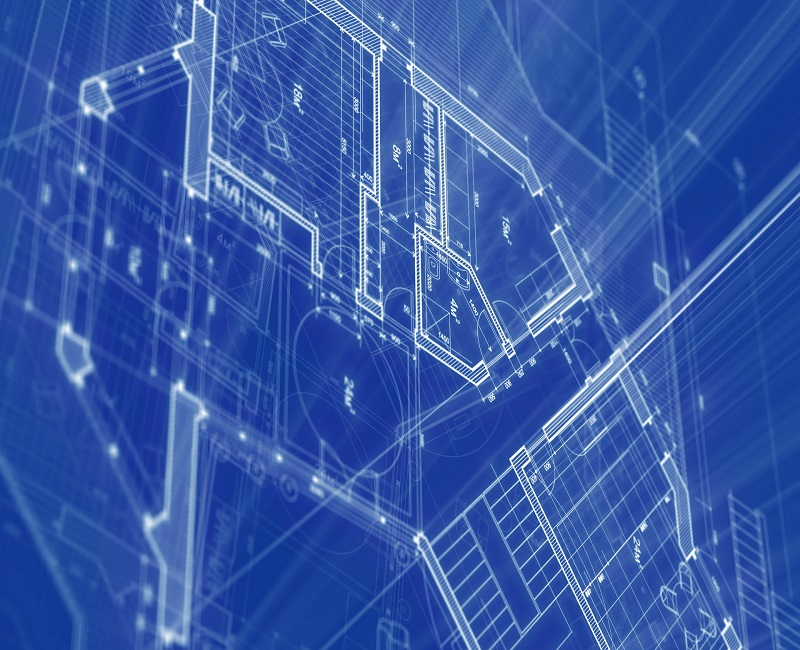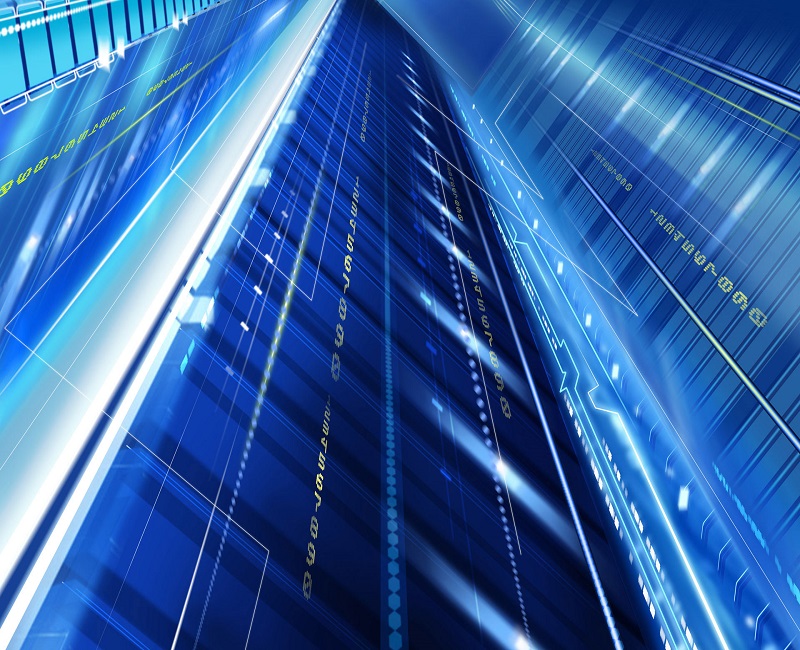 When to Implement?
---
IT integration solution should be used when you want to :
Make a different IT system integration.
Create a continuous exchange of messages between different IT systems
Improve the quality of work and satisfaction of your customers
Provide for the exchange of data between databases supplied by different vendors
Implement selected features of one of the systems in other applications
Consolidate solutions in a single IT environment
Start new systems on new platforms
Extend the functionality by upgrading the software version
Solve Your Bandwidth Challenges while Redefining Unified Access..
---
We harness the power of technology to help you do great things, providing you with access to the latest technology through our strategic partnerships with vendors across industries.
Benefits
---
Optimization of business processes through the increased exchange of information between different IT systems
Increased productivity in the company through access to all the resources of the organization
More thorough job analysis and reporting systems to ensure access to a wider range of data
Ensuring the smooth flow of information between different systems and areas of the company
GET IN TOUCH
---
We ensure high performance delivery through our managed IT outsourcing services. See how your business can benefit with BluChip as a part of your team.
Phone: +254 737 535 794
Business: business@bluchip.co.ke
Support: support@bluchip.co.ke

Server Software Maintenance
---
Our Server Support Services provides a scalable, configurable suite of services to help you administer your server environment more efficiently and cost-effectively, either on your premises or from a Business Partner facility. Whether you need assistance with a few specific tasks or you're looking for a comprehensive outsourcing solution, we can help

Custom Applications Support and Maintenance
---
We offer support of software products offered through our portfolio of software products or custom product services. This ensures that software products post-implementation are maintained for bugs, enhancements and performance tuning. This service ensures that your software investment remain relevant and in tune with the business requirements
WHAT NEXT...
Let's Talk! +254 735 535 794