Custom
Enterprise Software Development
A custom web and software development company in Kenya. We are focused on enterprise software application development across specific industries, using the latest and most secure technologies. Our objectives is to build smarter innovative solutions that initiates business growth in Kenya and Africa.
Industry business needs and smart solutions
Retail inventory software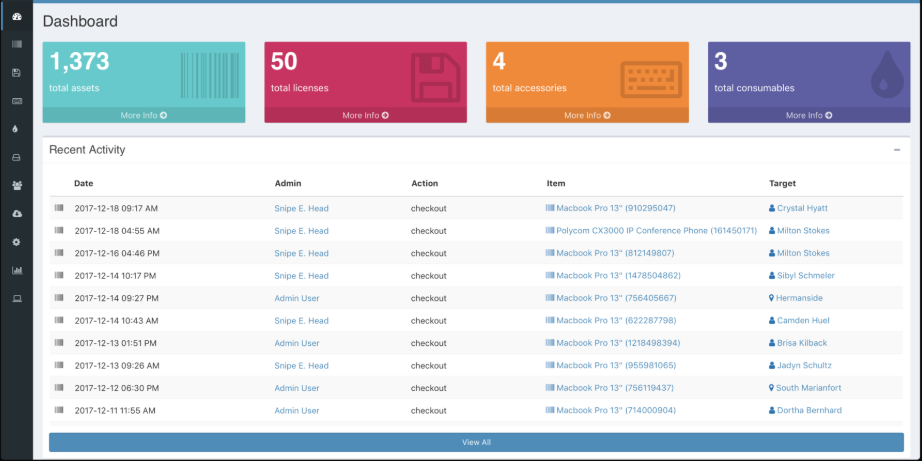 Guide your inventory receiving and put-away, optimize the picking and shipping of orders and automate inventory replenishment notifications.
Integrated digital schools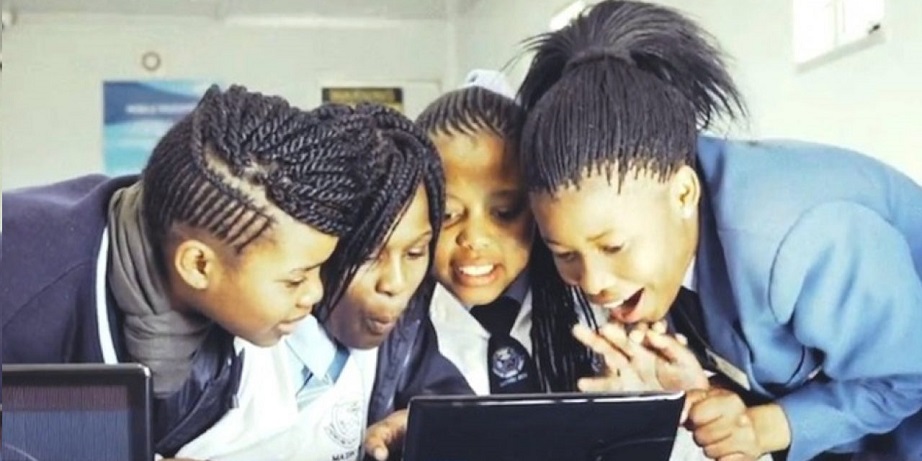 Integrate all school processes into one system and gather intelligence data for strategic decision making. Providing smart solutions for learning.
Intelligent healthcare enterprise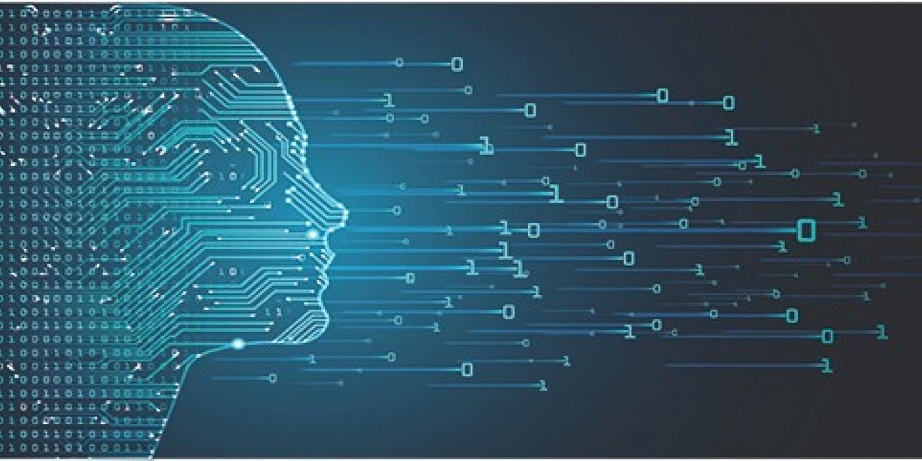 Providing data driven solutions to maximize efficiency and allow patient health to be monitored more effectively in real time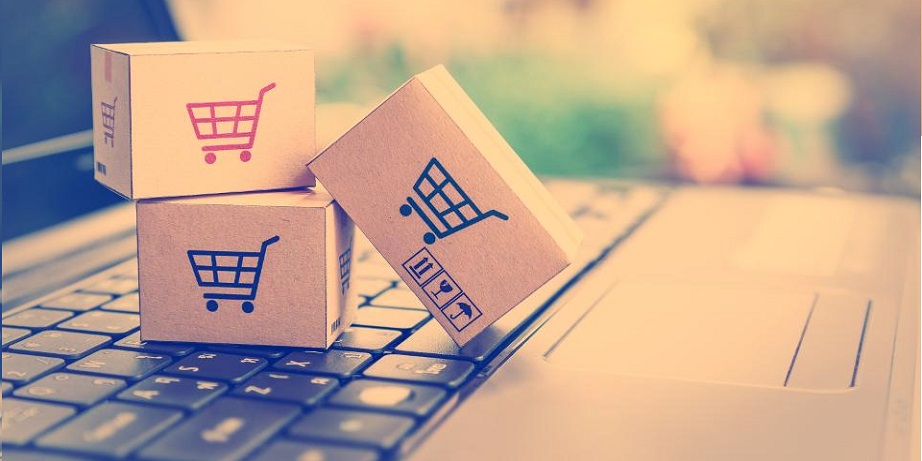 Leverage web and mobile channels to attract, find, service, and communicate with your customers through an automated B2B or B2C sales model.
School Management Software
Ensuring learning continuity all the time
This is a collection of all the data about students. It is used in maintaining end to end details about student admissions, parents and guardians information. Our school software is suitable for all boarding primary and high schools in Kenya. 
As a software development company in Kenya, we have the true background of the Kenyan examination system. We provide a seamless way to ensure students exam records, and examinations are kept in an easily retrievable system.
Through our software, students can now be able to access school based assignments, revision materials and lesson notes away from school, through an easy to use, dedicated student portal. We ensure learning goes on, just like your mission states!
The software integrates the school library and resources into one data pool that students and teachers can access.This advanced school library module ensures the crucial books can be accessed at all given time, with resource tracking.
Timetable and Lesson Plan
Track your school academic status by monitoring subject syllabus status in percentage.  This syllabus – timetable model helps teachers to divide subject topics to different periods over the span of the academic term.
We embrace new smart card technologies to aide in the student identification from the old laminated ID's. The smart card technology ensures student can be identified within the school by swiping the smart ID cards.
Hospital Management Software
Leading the way in healthcare solutions
The Smart Healthcare Project
There has been incredible advancements in the technologies used in the healthcare sector. These tools are potent in improving patient care. Our focus is on the Kenyan healthcare community, from the lab to the operation rooms, we help doctors make informed decisions on patient conditions using technology.
Hospital Management Software
In our strategic partnerships with healthcare institutions, we provide an advanced electronics health record system to improve the delivery of services within the institutions. The physicians can easily access the patient medical histories and make informed medical decisions.
As a software development company in Kenya, we specialize in turnkey solutions for education and healthcare.  We provide you with digital signage and intelligent queue management software to help with your organization queues, and hospital information boards.