INNOVATIVE & SECURE
Focus on Your Business, We Put Your Growth Strategy
on a Practical Path
YEARS OF EXPERTISE.
Designed to support all
your business needs
---
BluChip Solutions is a Software Development Company based in Kenya with offices in Nairobi and Kigali, Rwanda.
Our years of experience and vast customer base helped us to be positioned as one of the acknowledged software, web & mobile app development service provider in Kenya. We expertise in varied technologies like .Net, Java, PHP, Python, Open Source, SharePoint, BI and Mobile.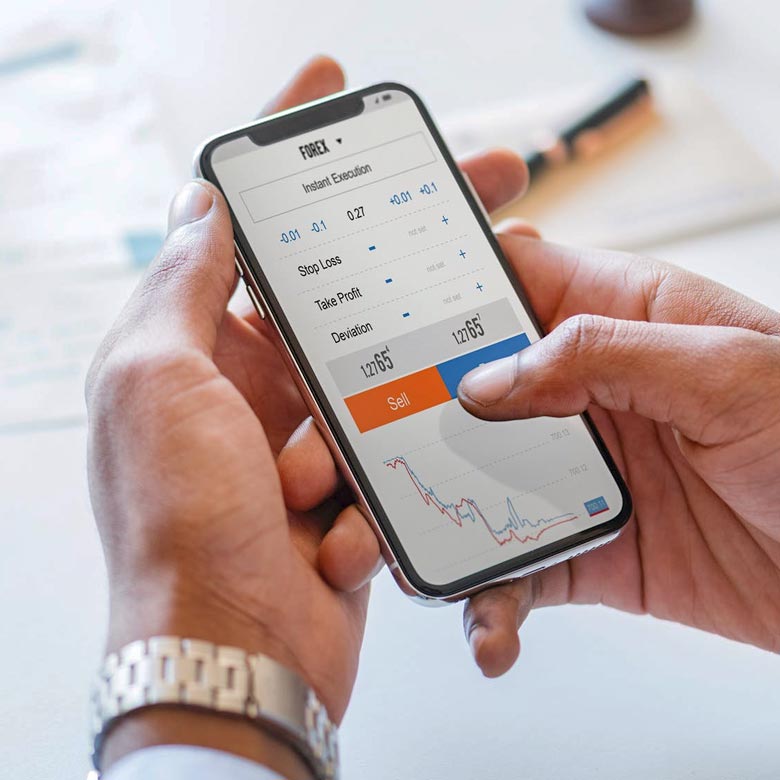 ---
INCREASE PERFORMANCE
Embrace technology, drive
your business performance
---
The adoption and utilization of technology in your business is a critical pillar of competitiveness and growth. We provide to you the tools that can help your business:
Drive more income into your business.
Save money through automation and cost controls.
Provide better access to business information.
Help you run a more efficient business.
Make your business look bigger.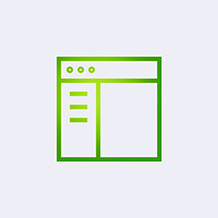 Integration
We have expertise in various levels of integration including portal, application to application, business to business, and database integration. We are proficient in adapter and plug-in development, interface creation, message brokering and transformations.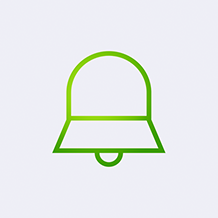 Product Training
We provide training for strategic products in the industry that we have in-depth product development experience with.
This allows customers of our clients to receive the most relevant information.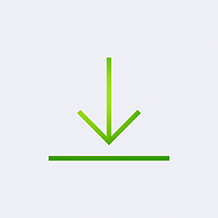 Application Development
We at #BluChip offer end-to-end software, web and mobile apps development services, by leveraging our strong domain expertise and skills in pioneering technologies.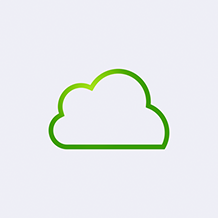 Product Development
To help organizations be on par with the dynamic world, we at Bluchip offer our expertise in Product Development, Product Re-Engineering as well as Product Maintenance.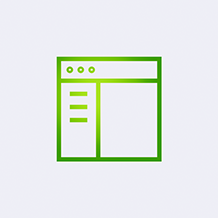 Enterprise Solutions
With our years of experience and expertise in multiple technologies and domains, we develop solutions which enable organizations to streamline workflow, increase efficiency, and reduce costs.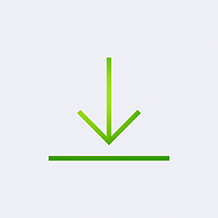 Application Outsourcing
Our application outsourcing services enable organizations to focus on their core competencies rather than worrying about software development and project management.
We bring the peace of mind & reliability of an enterprise company and the flexibility & cost benefit as we have development center in India.
We cater to clients across the industries and different sizes right from SMEs to large corporate houses.
Our relationship with our clients is built on mutual trust, respect and benefit.
---